Events
Katherine Krieg, PWS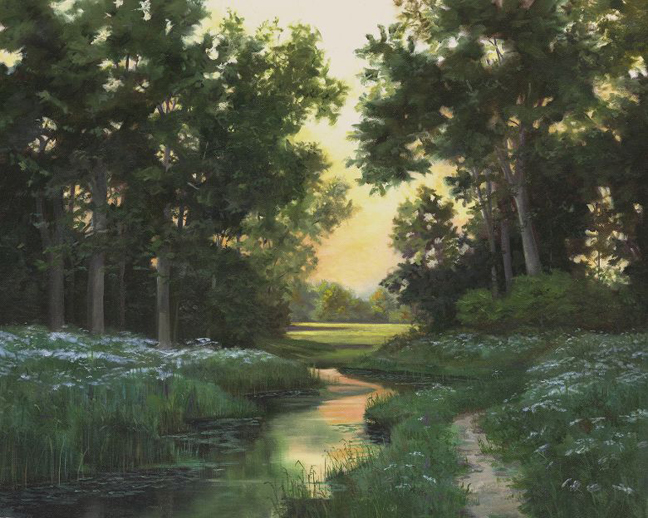 Summerscape oil, 22 x 30"
Bradley Hendershot, ASMA, ISMP, PWS, PWCS


Doghouse watercolor, 15 1/2 x 29 1/4"
OBSERVATIONS
T W O V I E W S
November 7- December 19, 2021
Two artists, two mediums, two views of their surroundings.
Katharine Krieg and Bradley Hendershot invite you to share their works,
both local and distant, of Pennsylvania and Maine.
OPENING RECEPTION:
SUNDAY, NOVEMBER 7, 1- 5 PM
Enjoy the music of Tom Kozic (guitar)
click here to see the show!

Contact us for more information:
phone: 610- 974- 9099
email: info@thesnowgoosegallery.com
All images (c) Katharine Krieg, Bradley Hendershot
All rights reserved.

Contact us!
phone: 610-974-9099
email: info@thesnowgoosegallery.com